Princeton Mens Basketball Season Tickets
*New*
2022 Commemorative Ticket
This year with the purchase of season tickets fans will receive a special 2022 commemorative ticket. This is a way for fans to continue to collect Princeton basketball tickets while also selecting email season tickets this year.
This offer is only valid for season ticket holders and one (1) per account.
*New*
Recent Alumni Season Package
New this season, any Princeton Alumni that has graduated in the last 5 years (2018-22) may purchase season tickets at a discounted rate of only $109. This offer is only valid over the phone or in person at the Princeton Athletics Box Office.
*New*
Print-at-Home Season Tickets
New this season, you have the option to receive all of your season tickets as print at home tickets. This will be a PDF that is sent over to you and you can print it or we can scan it right off your phone.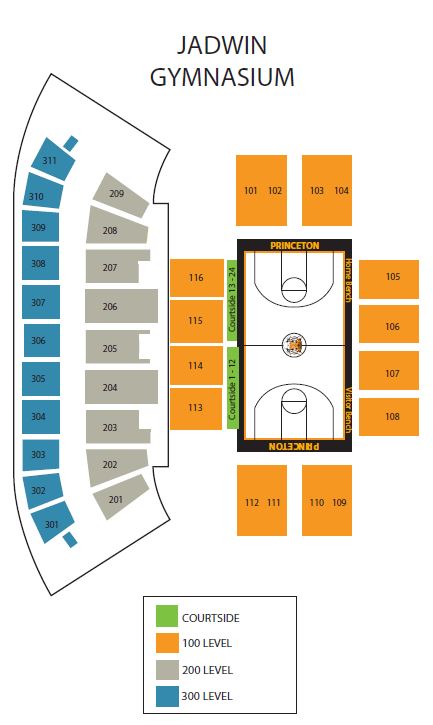 For Specific Seating Please Call 609-258-4849